Or return to...



If you're not sure how to download a file from a link, follow these instructions which begin when you receive your "ready for collection" email with the link for "each" jigsaw puzzle in the collection.

[Check out the gorgeous applet at the bottom of the page, featuring one of the delightful pictures from the Frog's puzzle collection!]

SCREENSHOT No. 1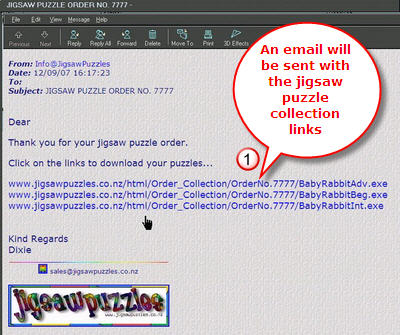 SCREENSHOT No. 2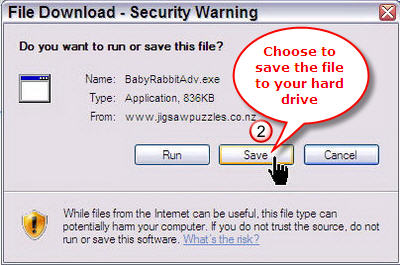 SCREENSHOT No. 3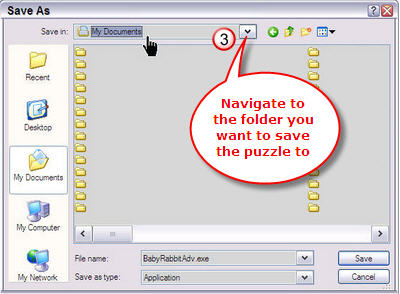 SCREENSHOT No. 4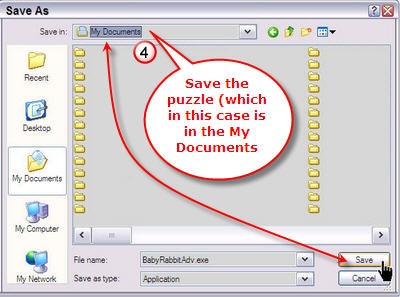 Note: If you have previously downloaded any of my puzzles you may want to navigate to the same folder and keep them all together.

If you are not sure how to place a shortcut on the Desktop to each puzzle (or the whole folder if you prefer) please let me know and I'll send you instructions.



SCREENSHOT No. 5